We believe a single project can have a broader impact beyond its physical boundary.
Our Services
---
Architectural Services
Interior Design
Urban & Real Estate Consultancy


Our Belief
---
We believe people are better situated to flourish within well-tailored environments, and that design has the capacity to improve the way we live, work and gather.
---
That is why we set up our practice to bring this ethos to life. Through collaboration, dialogue and experimentation, we test, tinker and break conventions to make better designs. We react to project specific conditions and constraints, and are interested in embracing complexities to create solutions that are rich, informed and aspirational.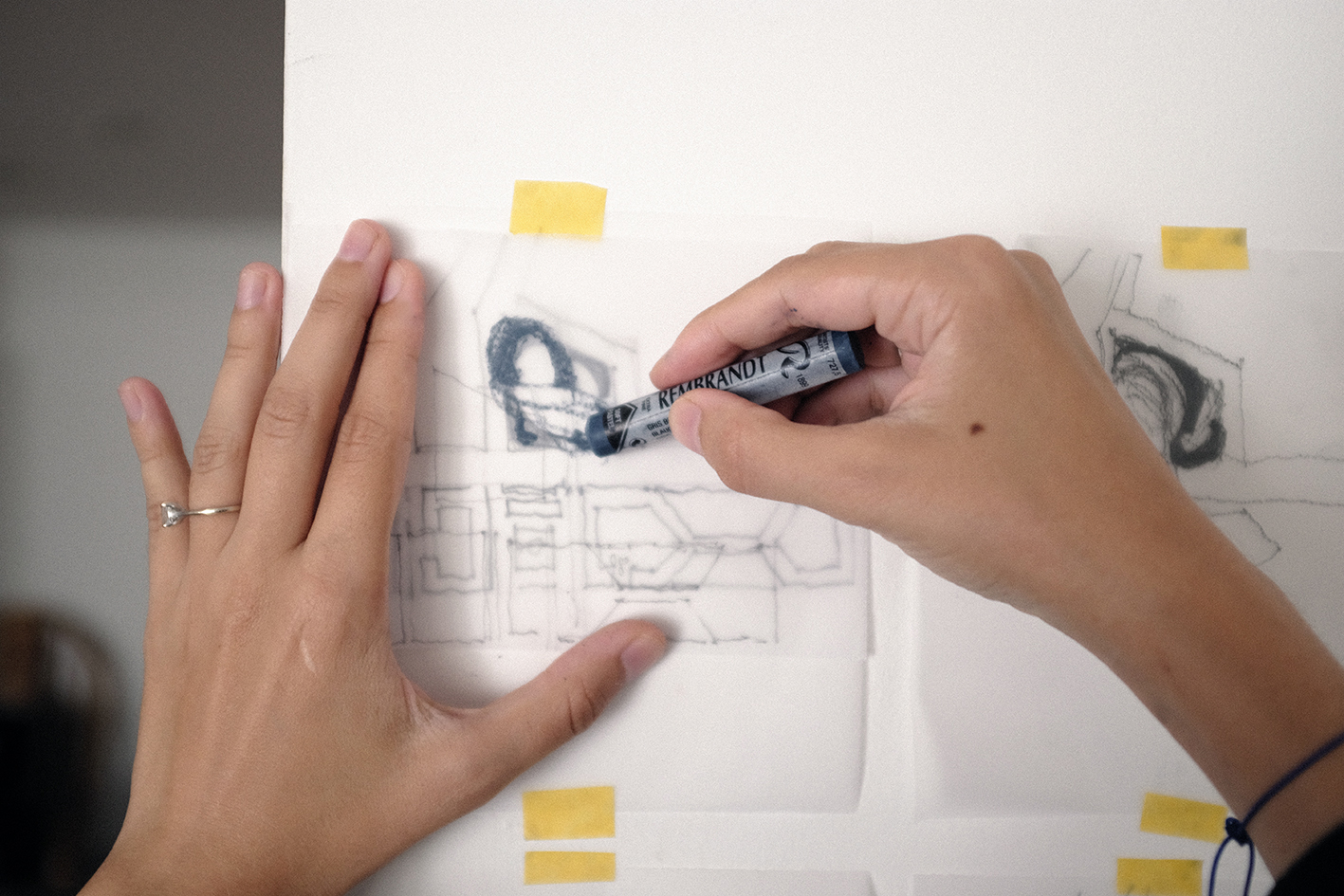 Our Approach
---
Research is key to our design practice. It forms the platform for us to experiment, to improve, and to deliver the extraordinary.
---
We believe the combination of playful experimentation and serious research forms the foundation for innovative work. We view design as a process of exploration and discovery fueled by limitless thinking. A straight line may be the shortest distance between two points, but those moments between the moments are by far more interesting. Our work challenges the boundaries of the familiar, and explores the states of the
in-between
. Drawing inspiration from our many curiosities and interdisciplinary backgrounds, our design methodology informs our simple desire to firmly root every project. The spaces that we create reflect the unique stories of each of our clients.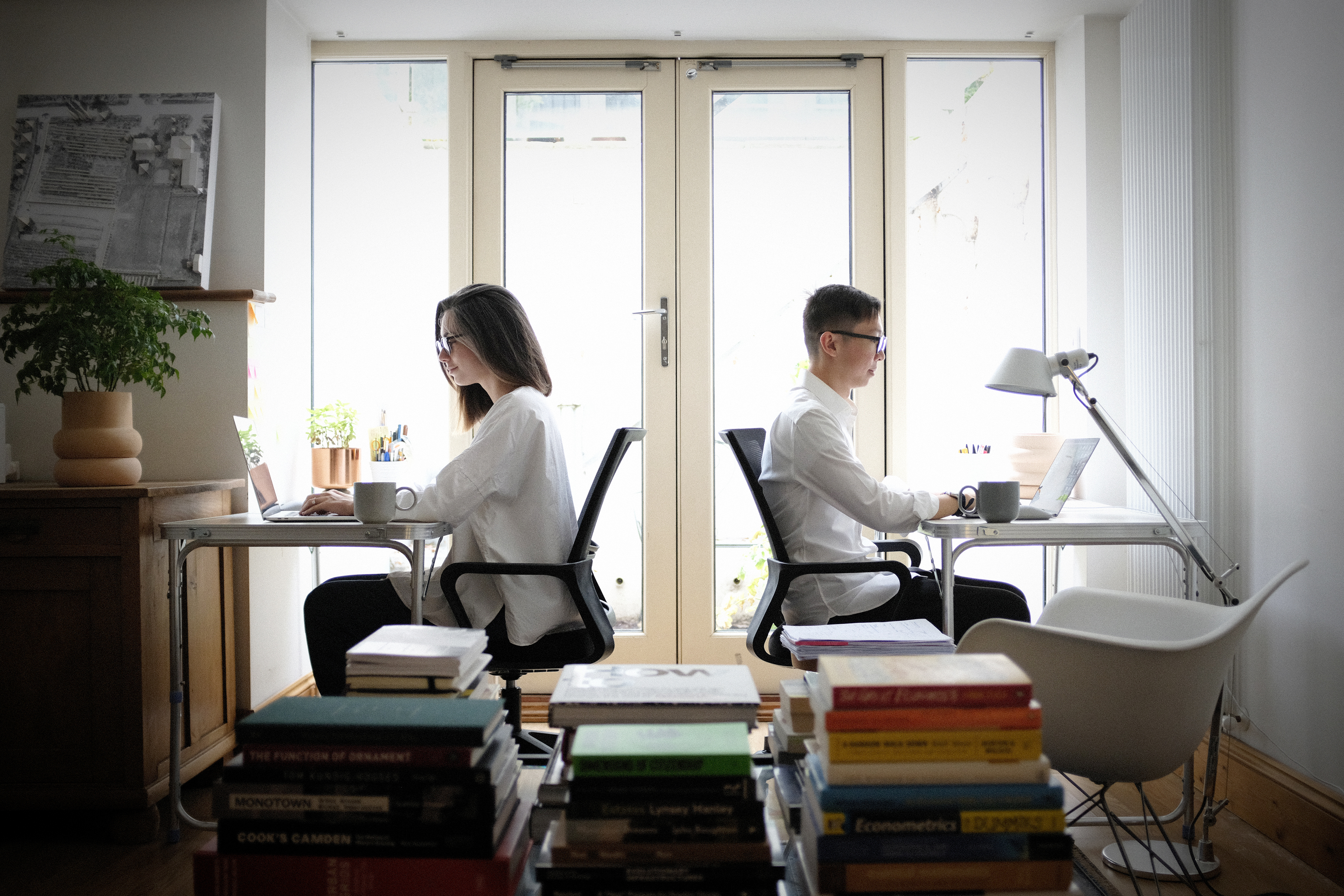 Our Strength
---
When disciplines collide, we prosper.
---
We are interested in the impact of design on society, culture and the urban economy at large. Our knowledge in urban design, architecture, real estate finance and everything else in between leverages how we react and respond to the needs of our clients, users and communities.
Contact
---
London
Unit 44, Spectrum House
32-34 Gordon House Road
London, UK NW5 1LP
+44 7306 376874
Hong Kong
Ground Floor, Unit B
9 Tai On Terrace
Sheung Wan, Hong Kong 852
For business inquiries:
Darius Woo
darius@kasawoo.com
For other general inquiries:
hello@kasawoo.com
We are always looking for our next venture so please contact us if you have a project in mind, however small in scale. We are also happy to discuss potential collaborations and joint ventures.